Want to shine in the upcoming summer? So 613 wig will be your best fashion choice. Why is 613 wig so popular nowadays? Even to the point where the first thing that comes to mind when people mention color wig is 613 wig. Why is this? Through this article, let's explore the answer to this question together.
What you will learn from this article
1.What Is A 613 Wig?
2.Is The 613 Wig Suit For You?
3.613 Wigs Recommendations
4.Why Is A 613 Wig So Popular?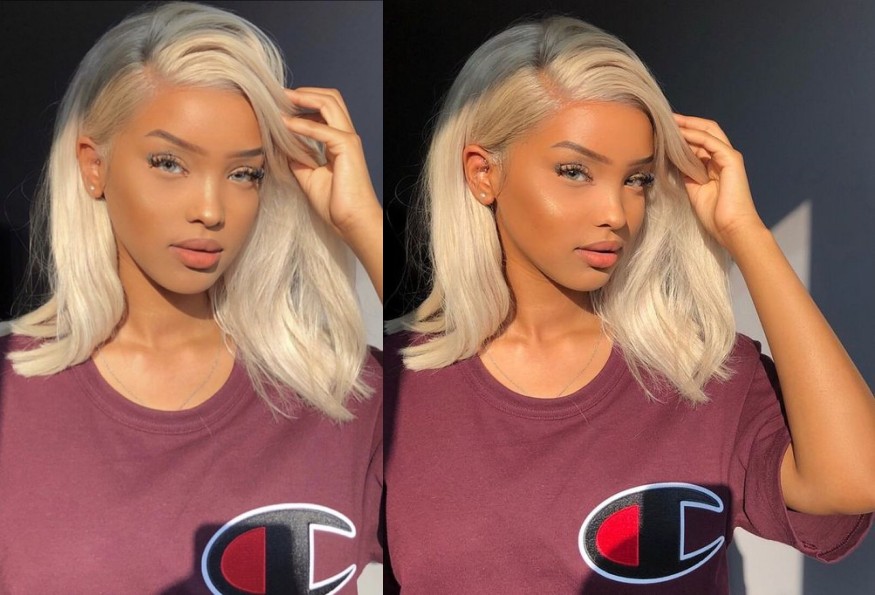 What Is A 613 Wig?
To begin with, for the definition of 613 wig, we need to start by understanding this number. What does 613 mean? In fact, in the color system, we use specific numbers to specifically refer to a particular color, which is not only beneficial for distinguishing very similar colors, but also for people to give clear choices when selecting colors. And 613 is what we often refer to as the blonde color, and 613 wig is a color wig that is professionally bleached into 613 color.
Is The 613 Wig Suit For You?
Although 613 wig is very popular nowadays and we can see promotion about it on many platforms, this does not mean that each of us must choose 613 wig. We can choose our own fashion style according to our own needs and preferences. But if you meet the following points and don't know how to make a decision, 613 wig may be a good choice for you:
You want to stand out in the crowd
613 blonde wig is a very eye-catching color wig, and no matter where you go, people will be more or less attracted by this long and smooth blonde hair. If you want to change your usual style and stand out in the crowd, then 613 wig will be a nice accessory for you.
You want your dark skin tone to be more prominent and eye-catching
If your skin tone is dark and you want your skin to be more prominent, then you can choose 613 wig. Because this light colored wig can create a sharp contrast with your dark skin tone, highlighting the beauty of your skin tone. Contrast and matching are both considered beautiful.
You want to create a style that is all light colored
613 wig is a lighter colored blonde hair, which is not as dark and bright as 60 color. It looks more like a fairy in the forest or a Barbie princess in the castle when worn. If you want to create a full light colored look, then 613 wig is perfect.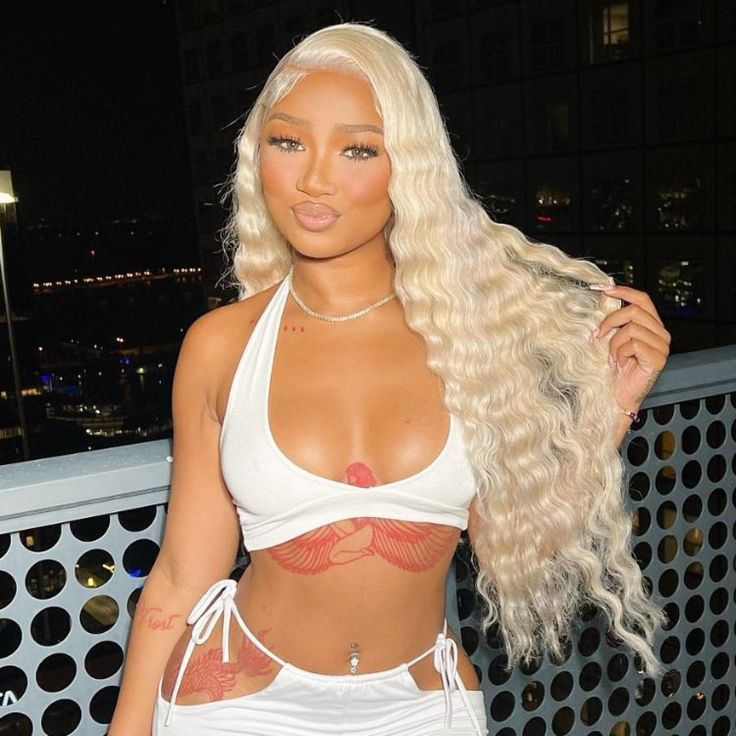 613 Wigs Recommendations
613 wigs can be paired with a variety of styles, and you can choose your favorite one. Here are some recommended 613 wig hairstyles that can help you choose as a reference:
613 straight lace wig
If you want your 613 wig to look silky and shiny, then WigFever 613 straight lace wig will be a nice choice. The light tones of 613 color combined with the straight texture make the entire wig look very shiny. When the breeze blows through your hair, the 613 straight lace wig will float like a light golden silk in the wind.
613 body wave lace wig
In the eyes of the author, the 613 color and body wave texture are like they already exist. What I mean is that the 613 color is created for the body wave, while the body wave is created to be paired with the 613 color. They are created for each other and are a perfect match. WigFever 613 body wave lace wig makes the wearer feel as noble and elegant as a princess.
613 deep wave lace wig
WigFever 613 deep wave lace wig adds a touch of liveliness to the noble qualities inherent in 613 color, making the entire hair look more vibrant and also making it look fuller. The deep wave texture with regular curly hair also makes the wearer look more dignified. If you want to increase your hair volume and want a light colored color wig, but are afraid that light colored hair may not look as full, then choosing WigFever 613 deep wave lace wig is definitely the right choice.
613 straight bob lace wig
Bob wig is a very classic type of short hair. If you want to try short hair styling, Bob wig is a short hair style that you must try once. WigFever 613 straight bob wig gives people a sexy and capable feeling.

Why Is A 613 Wig So Popular?
Why is 613 Wig so popular? This indicates that 613 wig must have many advantages that make people choose it more. Here are some of the benefits of 613 wig:
No need for hair bleaching
Because 613 wig itself is already the most perfect light colored wig made through professional bleaching, you don't need to do any bleaching on it anymore because it is already in a very perfect state. This will effectively protect the hair quality of wigs, especially if you are not very good at bleaching, the wrong bleaching method can damage the hair quality of wigs and even cause a large amount of hair loss.
Easy to dye
The old saying goes, "There is no medicine for regret in the world." Who said there is no medicine for regret in the world? 613 wig is your medicine for regret. Why do I say that? Because the perfect light color scheme of 613 wig gives you unlimited possibilities. When you wear 613 wigs and find that this hair color is not suitable for you, or if you are tired of this hair color, you can still change it on the spot because dyeing on this color base is extremely easy, and unlike dark hair, it is not easy to lose color after dyeing. So if you purchase a 613 wig, you actually get almost all the possible colors.
Create a good temperament
The 613 color itself carries a sense of nobility, so no matter what hairstyle it is paired with, you can see the noble and elegant temperament from it. And this beautiful shallow blonde wig also has a feeling of a forest girl, like a fairy in the jungle with spirituality.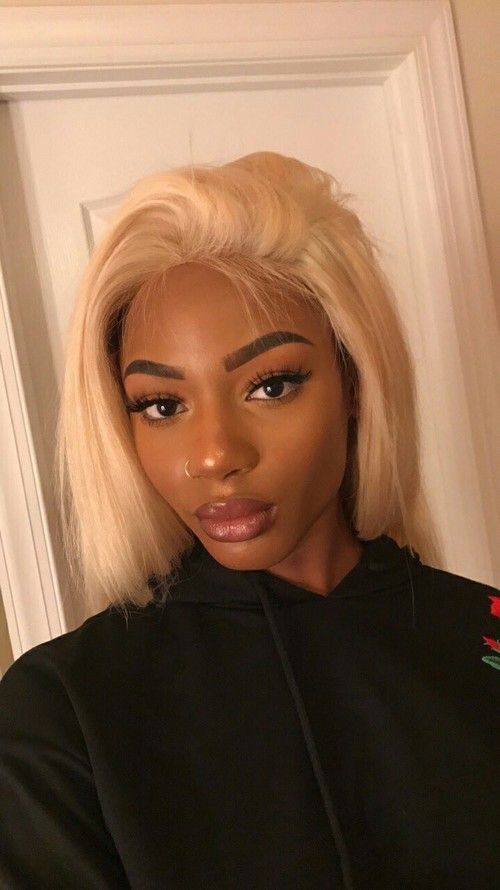 Ending Word
Hope this article can provide you with an answer to the reason why 613 wigs are popular, and I also hope you can find a beautiful wig that suits you.