The hot summer is coming, are you ready for your fresh look? Whether you want to make a bold statement or simply add a touch of fun to your appearance, colorful wigs can be the perfect accessory. In this blog post, we will explore six exciting and trendy wig ideas that you can try this summer.
Summer Hair Color for Black Woman 2023
1. Ash Blonde
Ash blonde is a color that blooms perfectly on any skin tone and has always been popular among celebrities. The color is understated yet eye-catching, creating an elegant and stylish vibe.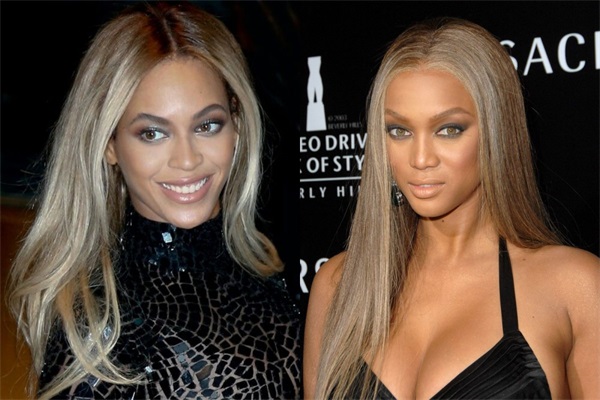 2. 613 Blonde
613 blonde hair can be the striking and edgy choice for ladies with dark skin. The contrast between dark skin and light blonde color creates an eye-catching look. It can add a sense of uniqueness and individuality, allowing the person to stand out and make a statement.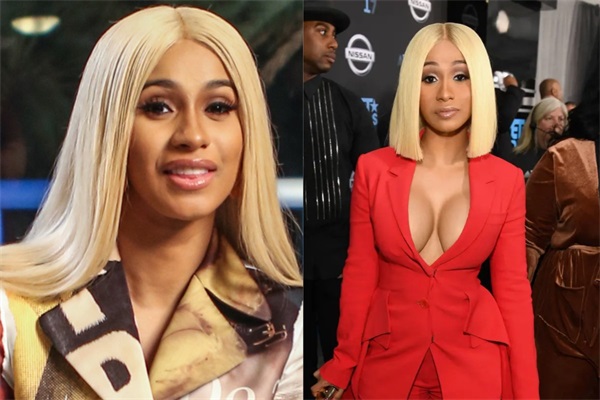 3. Burgundy Red
Burgundy red is a classic hair color popular with black women. Its warm undertone lends warmth and shine to dark skin and can make a powerful statement during summer. Black women often have warm undertones in their skin, and burgundy red can complement these undertones beautifully. Besides, a rich burgundy can accentuate facial features and emphasize confidence for an eye-catching effect.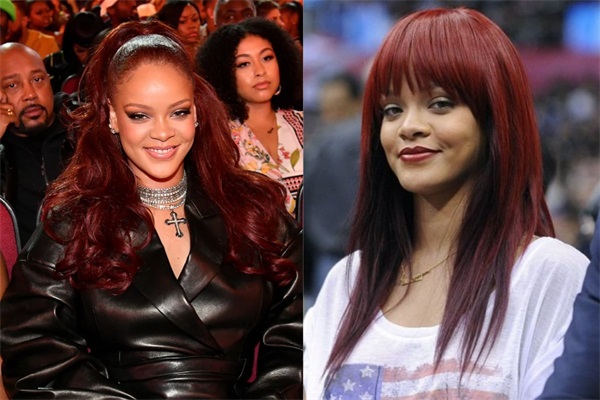 4. Honey Brown
Honey brown is a warm, golden shade that complements various skin tones, especially for black women. It adds a vibrant and sun-kissed look to the hair, which aligns well with the bright and sunny atmosphere of summer. The warmth of honey brown enhances the natural glow of black women's complexions, creating a harmonious and radiant overall appearance. Honey brown hair color evokes a warm, summery feel and can be seen as a reflection of the season's aesthetics. It brings to mind images of golden beaches, sunsets, and carefree days spent outdoors.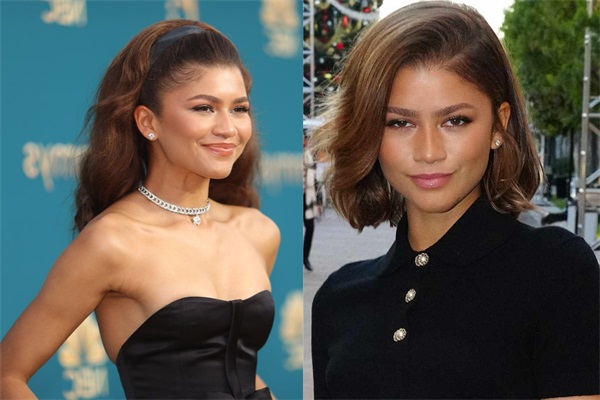 5. Ombre Highlight
Ombre highlights involve a gradual transition of color from the roots to the ends of the hair. This versatility makes ombre highlights a popular choice among black individuals who want to experiment with different looks while maintaining their natural hair color as the base.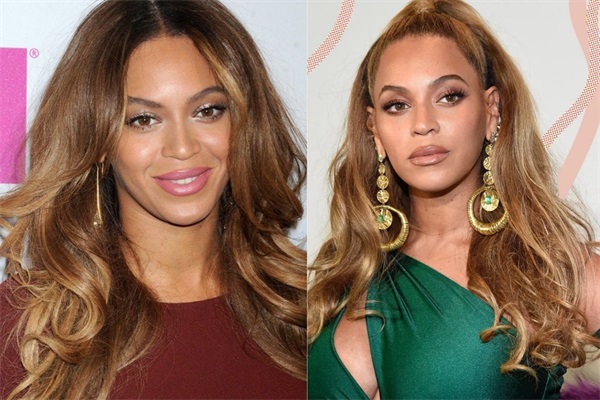 Top 6 Colorful Wig Ideas to Try this Summer 2023
Coloring a wig can be a bit tricky, especially in cases where hair has been chemically processed or treated. To overcome this, you must get your hair colored by an expert hair colorist. Or even better, get yourself a wig of your color choice!
1. Ash Blonde Balayage Wear Go Glueless HD Lace Wig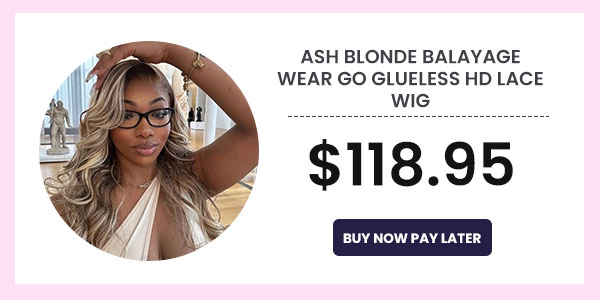 2. Honey Blonde Water Wave #27 Color Lace Front Human Hair Wig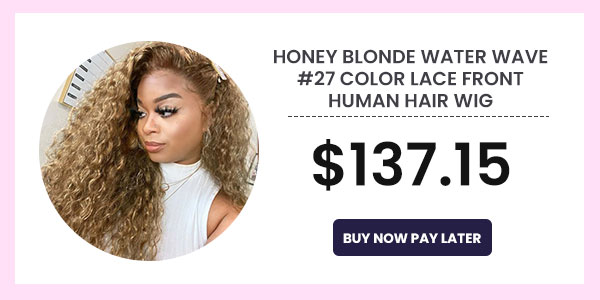 3. Skunk Stripe Light Pink & Chocolate Silky Straight Lace Front Wig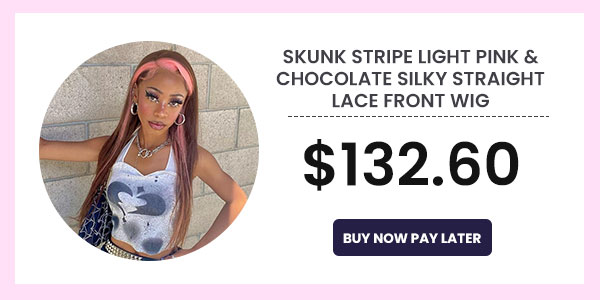 4. 613 Blonde Wear Go Glueless Human Hair Lace Closure Wig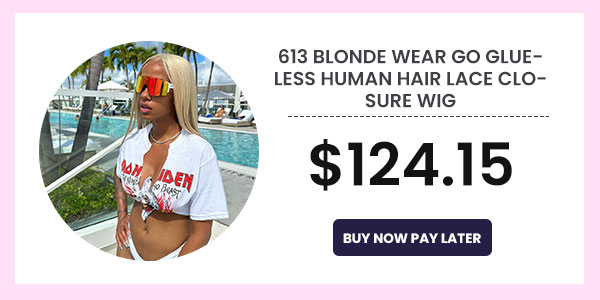 5. 99J Burgundy Red Water Wave Lace Front Human Hair Wig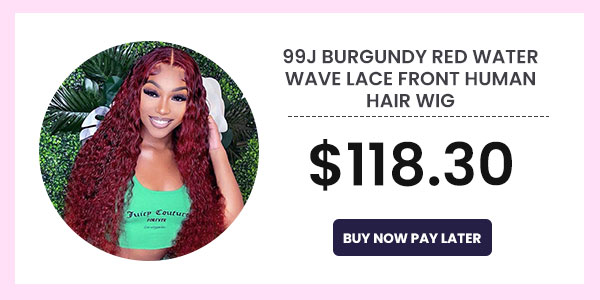 6. Highlight Wear Go Glueless Silky Straight Human Hair HD Lace Closure Wig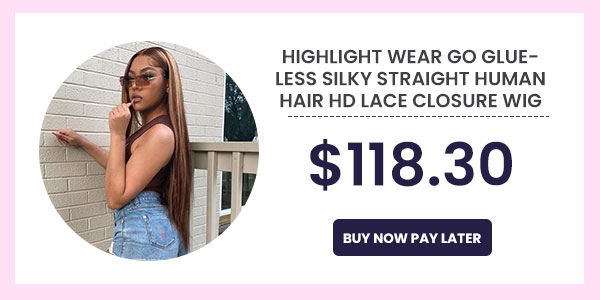 How to Color Human Hair Wig
If you want to try a new hairstyle but don't have enough budget, you can also dye your wig at home, here are some steps:
Select the Right Dye: Choose a hair dye specifically formulated for human hair wigs. Look for a high-quality, ammonia-free dye that is safe for use on human hair.
Prepare the Wig: Remove any tangles from the wig using a wide-toothed comb or wig brush. Place the wig on a wig stand or mannequin head to keep it secure and make it easier to work with.
Protect the Hairline: To avoid staining the wig's hairline and cap, apply a thin layer of Vaseline cream along these areas. This will create a protective barrier and prevent the dye from seeping through.
Mix and Apply the Dye: Follow the instructions on the hair dye package to mix the dye in a bowl. Using a color brush or applicator bottle, apply the dye evenly to the wig, starting from the roots and working your way to the ends. Take care to saturate the hair thoroughly and avoid excessive dripping. Once the dye is applied, cover the wig with a plastic cap or wrap it in foil wrap to create a controlled environment. Allow the dye to process according to the recommended time on the hair dye package.
Rinse and Condition: After the processing time is complete, rinse the wig under lukewarm water until the water runs clear. Gently apply a moisturizing conditioner to the hair and leave it on for a few minutes to restore moisture and softness. Rinse the conditioner thoroughly.
Dry and Style: Gently squeeze out excess water from the wig using a towel. Avoid rubbing or twisting the hair, as this can cause damage or tangling. Allow the wig to air dry on a wig stand or mannequin head. Once the wig is completely dry, style it as desired using low heat settings on styling tools.
Final Word
This summer, don't be afraid to step out of your comfort zone and embrace colorful wigs as a means of self-expression. Try these six colorful wig ideas to make a bold fashion statement and enjoy a vibrant summer!